Looking for a battery ?
The headquarters of Batteries Expert located at 700 Grand Bernier Nord Road in Saint-Jean-sur-Richelieu
Batteries Expert is your one stop shop for all your portable and alternative energy solutions for a wide variety of applications!
At Batteries Expert we are conscious of the constant challenges to offering the best solutions in terms of efficiency, therefore providing you with a wide range of energy products ensuring high-performance, reliability and durability.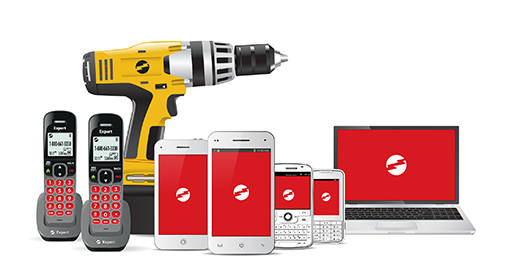 Button cells and small batteries
We supply all the button cells and small batteries for all the small applications that serve you greatly in your daily life: cordless phones, mobile phones, LMR radios, watches, hearing devices, personal devices, etc.

Sealed batteries
We have all the answers for both cyclic and standby applications: alarm systems, UPS, and more.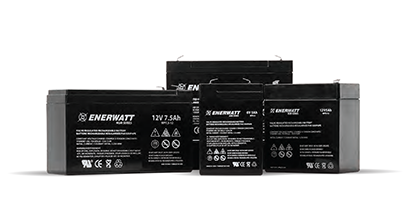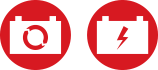 Batteries - Starting, Deep Cycle, Hybrid, Pure lead
All our batteries meet or exceed OEM quality requirements and are built to exact BCI standards, ensuring performance and reliability to provide great starting and operation: vehicles, boats, RV, ATV, heavy machinery, specialized equipment, first responders, etc.

Alternative energies
We provide a wide range of product to complete all your small-scale or more ambitious renewable energy projects: LED solutions, wind power and solar energy, eco-efficient products, and more!